Back to all Articles
The mental health index report (April 2020)
Spotlight on the mental health impact of the COVID-19 pandemic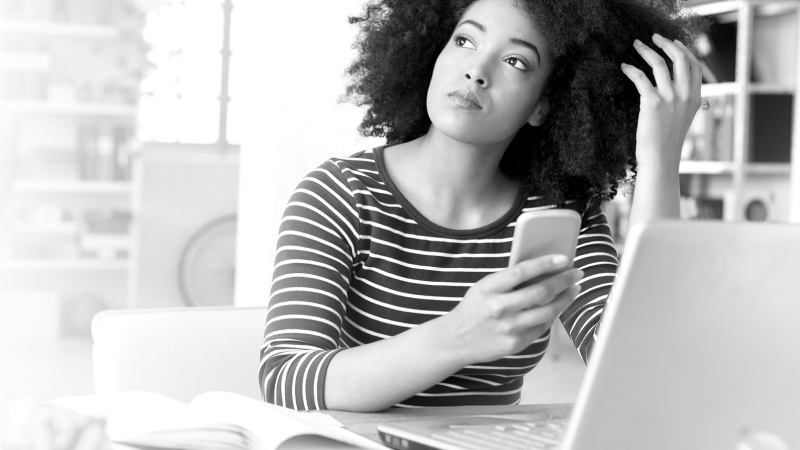 Published in June 2020
Following the release of preliminary research, Morneau Shepell launched its full Mental Health Index report. The report highlights the differences among provinces, showing a notable change in the Prairies.
The Mental Health Index showed the biggest decline in mental health and well-being within Alberta (-14.3), Manitoba (-13.5), and Saskatchewan (-12.9) against the benchmark of 75. In comparison, the Maritimes (-12.4), Quebec (-12.2), British Columbia (-11.0), and Newfoundland and Labrador (-10.9) fared slightly better and Ontario
ALL MUNICIPAL. ALL ACCESS.
All content
Digital or Print Magazines (12 annually)
Post Jobs
Post RFPs
Post Events
100 Years of Research
When it's time to turn a new page, trust Municipal World to up your game
with innovative trends, emerging issues, important stories while
highlighting game-changing people in the Canadian municipal sector.