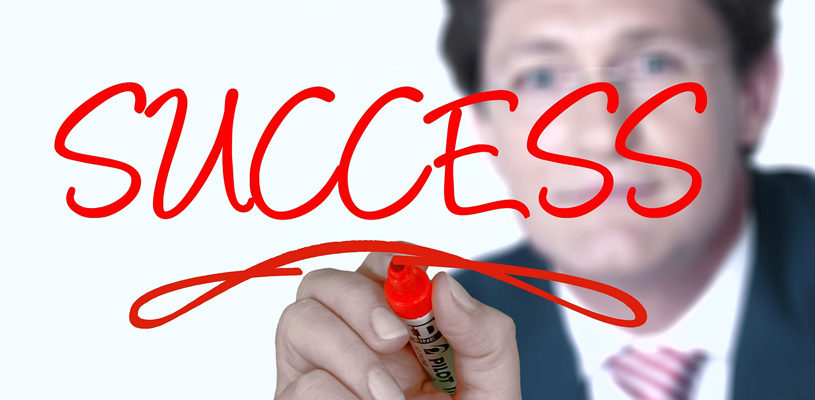 Published in February 2016 - Page 39
There are certain logical principles regarding the function of the council chamber and how meetings in the chamber should be "managed." While I would not presume to nail them all, the following will be used to set the table for the rest of my dissertation.
1. The council chamber is principally a place where the business of council is conducted. While it may be used for seminars, public meetings, social gatherings, weddings, funerals, or other public functions, it is first and foremost council's place of business.
ALL MUNICIPAL. ALL ACCESS.
All content
Digital or Print Magazines (12 annually)
Post Jobs
Post RFPs
Post Events
100 Years of Research
When it's time to turn a new page, trust Municipal World to up your game
with innovative trends, emerging issues, important stories while
highlighting game-changing people in the Canadian municipal sector.