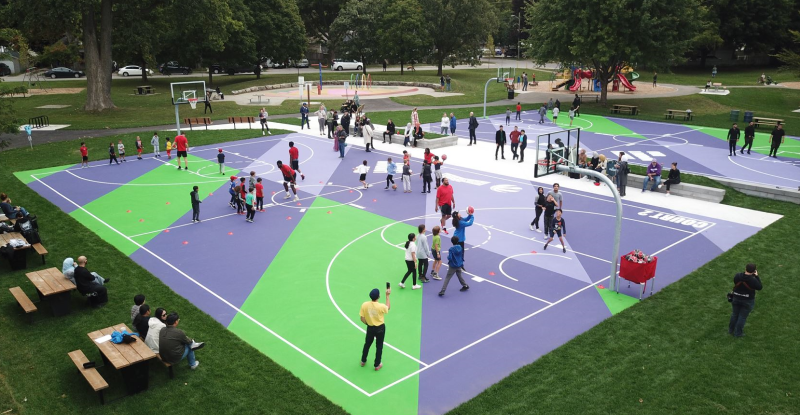 Published in March 2023 - Page 19
The creation of the City of London's anti-racism and anti-oppression framework has been both an opportunity and a journey. An opportunity because city council has acknowledged that systemic racism and oppression exist, and a journey to lead toward sustainable change.
On June 6, 2021, the City of London was rocked to its core as three generations of the Afzaal family were killed in an act of hate and terror, rooted in
ALL MUNICIPAL. ALL ACCESS.
All content
Digital or Print Magazines (12 annually)
Post Jobs
Post RFPs
Post Events
100 Years of Research
When it's time to turn a new page, trust Municipal World to up your game
with innovative trends, emerging issues, important stories while
highlighting game-changing people in the Canadian municipal sector.