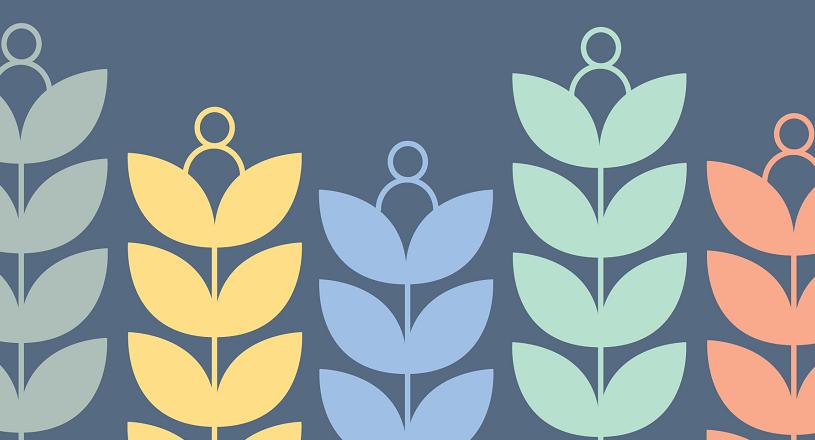 Published in February 2021
In Canada, federal and provincial legislators tend to command the spotlight. But much less is known about the thousands of municipal politicians who, apart from ensuring potholes are filled and garbage is collected, are doing the vital work of designing and redesigning their communities. They are responsible for the public services that Canadians experience most directly, and can meaningfully shape attitudes toward, and expectations of, public institutions.
ALL MUNICIPAL. ALL ACCESS.
All content
Digital or Print Magazines (12 annually)
Post Jobs
Post RFPs
Post Events
100 Years of Research
When it's time to turn a new page, trust Municipal World to up your game
with innovative trends, emerging issues, important stories while
highlighting game-changing people in the Canadian municipal sector.