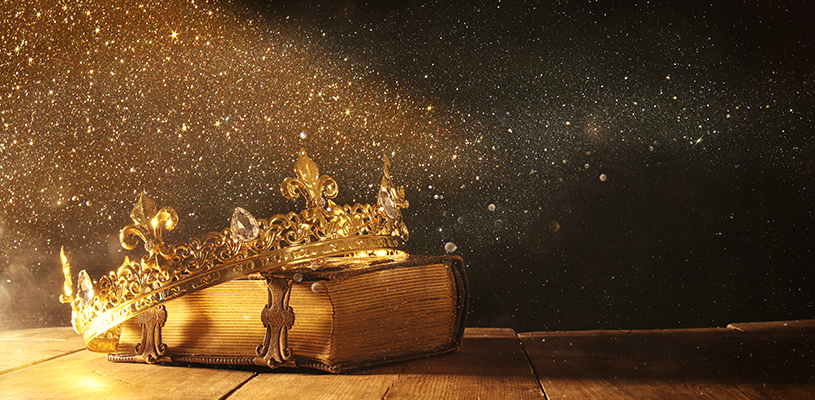 Published in June 2019 - Page 29
While there have been some distinct voices sounding the alarm bells on the health of our local democracies, for the most part, we seem to go about our daily lives with the sense that democracy is something we have by divine right. There is a false sense of security that comes from years of living in a country where the laws are written to preserve democratic rights and liberties and free elections are the norm.
ALL MUNICIPAL. ALL ACCESS.
All content
Digital or Print Magazines (12 annually)
Post Jobs
Post RFPs
Post Events
100 Years of Research
When it's time to turn a new page, trust Municipal World to up your game
with innovative trends, emerging issues, important stories while
highlighting game-changing people in the Canadian municipal sector.