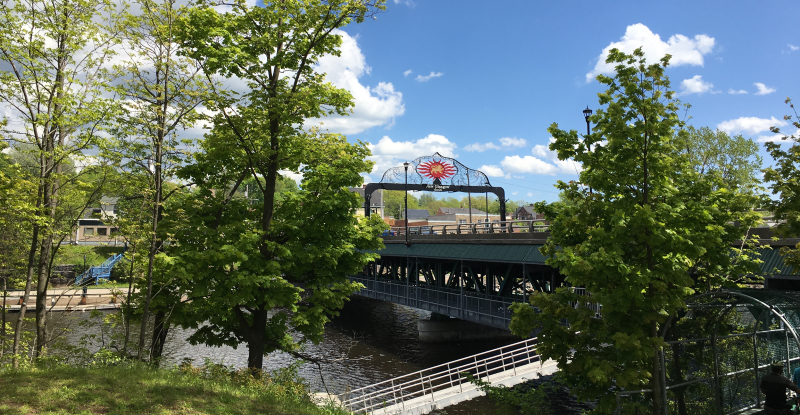 Published in January 2023 - Page 7
For more than 25 years, municipalities in Canada have made great strides in addressing climate change. From a focus on lowering carbon emissions to the more recent urgencies of responding to climate vulnerabilities through adaptation, communities must manage increasingly complex issues and equip themselves with the competencies to effectively respond.
Over the past five years, communities across Canada have been leveraging to become more climate-resilient through the Federation of Canadian Municipalities' (FCM's) Municipalities
ALL MUNICIPAL. ALL ACCESS.
All content
Digital or Print Magazines (12 annually)
Post Jobs
Post RFPs
Post Events
100 Years of Research
When it's time to turn a new page, trust Municipal World to up your game
with innovative trends, emerging issues, important stories while
highlighting game-changing people in the Canadian municipal sector.