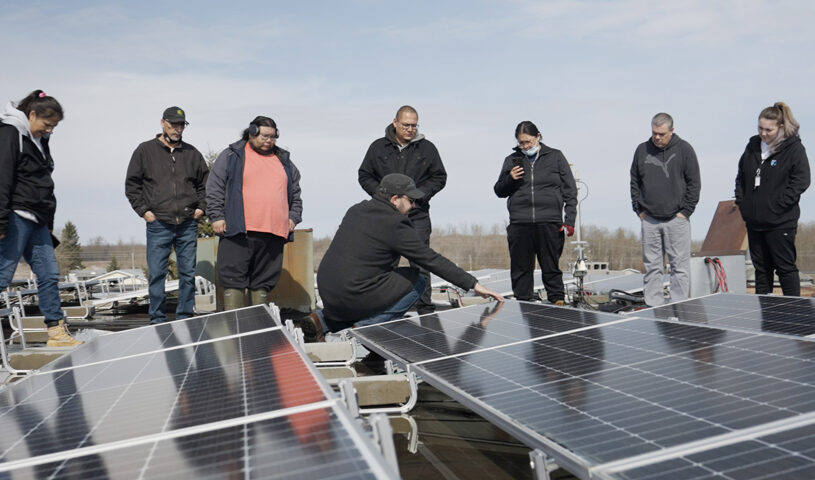 Published in September 2022 - Page 13
The website for Iron & Earth reveals the Alberta-based organization as a worker-led not-for-profit with a mission to empower the fossil fuel industry and Indigenous workers to build and implement climate solutions.
Luisa Da Silva has a more personal explanation of the organization's mission. Da Silva is Iron & Earth's executive director. She said that those looking to join the program are seeking entry into the clean energy sector for one of two reasons:
ALL MUNICIPAL. ALL ACCESS.
All content
Digital or Print Magazines (12 annually)
Post Jobs
Post RFPs
Post Events
100 Years of Research
When it's time to turn a new page, trust Municipal World to up your game
with innovative trends, emerging issues, important stories while
highlighting game-changing people in the Canadian municipal sector.