Back to all Articles
In search of political accountability
Does hiring an integrity commissioner improve municipal political accountability in Ontario?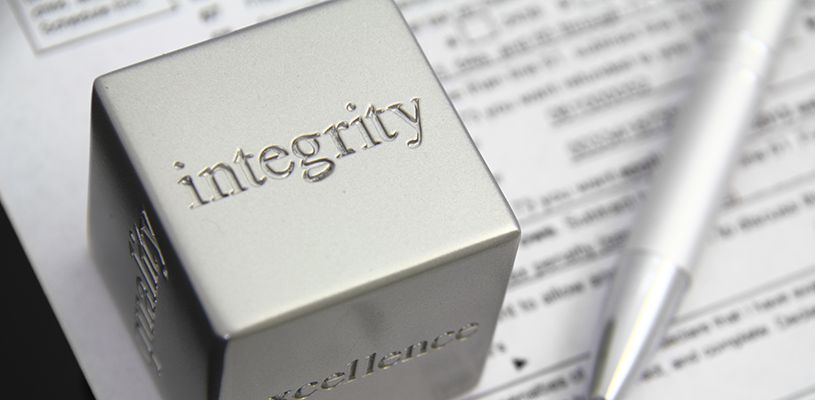 Published in April 2019 - Page 15
Municipal political accountability has been on the front-burner for more than a decade. In Ontario, the key driver in thrusting municipal political accountability into the mainstream spotlight was the Toronto Computer Leasing Inquiry (conducted by Madame Justice Denise Bellemy and released in September 2005). In what is, or at least should be, required reading for anyone wishing to study municipal political accountability, or even work for a municipality, the Bellemy Inquiry highlighted in detail significant
ALL MUNICIPAL. ALL ACCESS.
All content
Digital or Print Magazines (12 annually)
Post Jobs
Post RFPs
Post Events
100 Years of Research
When it's time to turn a new page, trust Municipal World to up your game
with innovative trends, emerging issues, important stories while
highlighting game-changing people in the Canadian municipal sector.