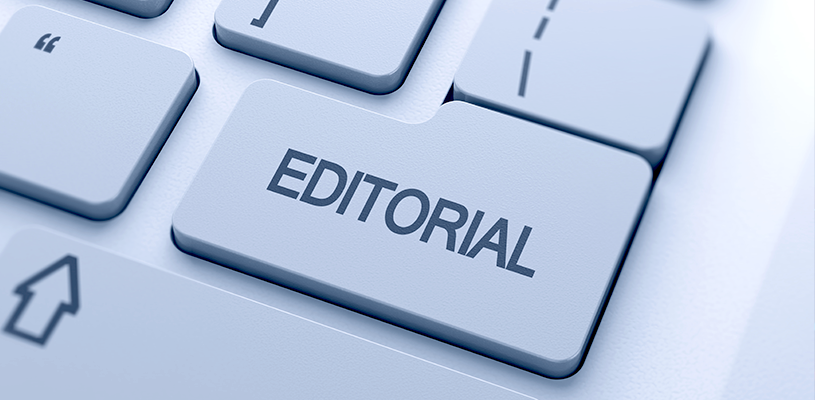 Published in September 2022 - Page 3
Eleanor Roosevelt once said that "I think, at a child's birth, if a mother could ask a fairy godmother to endow it with the most useful gift, that gift should be curiosity." Policymakers should also ask for the same gift.
Anyone who has ever sat on council or worked in local government knows that it is impossible for any one person to be well-informed, let alone an expert, on the incredibly wide range of issues
ALL MUNICIPAL. ALL ACCESS.
All content
Digital or Print Magazines (12 annually)
Post Jobs
Post RFPs
Post Events
100 Years of Research
When it's time to turn a new page, trust Municipal World to up your game
with innovative trends, emerging issues, important stories while
highlighting game-changing people in the Canadian municipal sector.