Back to all Articles
Igniting Insight
Vaughan Fire and Rescue Service using data to drive decision making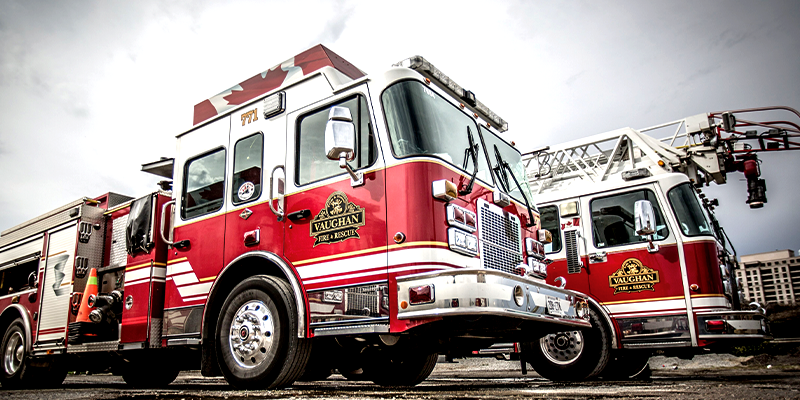 Published in December 2019 - Page 31
Some of the most important tools for fighting fires include advanced protective gear and state-of-the-art suppression equipment. But, in an age of growing communities, density issues, and complex urban and rural landscapes, one of the most valuable tools in firefighting is data.
Based in the City of Vaughan, with a population of more than 335,000, Vaughan Fire and Rescue Service (VFRS) strives to operate as efficiently and effectively as possible while maintaining what is most
ALL MUNICIPAL. ALL ACCESS.
All content
Digital or Print Magazines (12 annually)
Post Jobs
Post RFPs
Post Events
100 Years of Research
When it's time to turn a new page, trust Municipal World to up your game
with innovative trends, emerging issues, important stories while
highlighting game-changing people in the Canadian municipal sector.