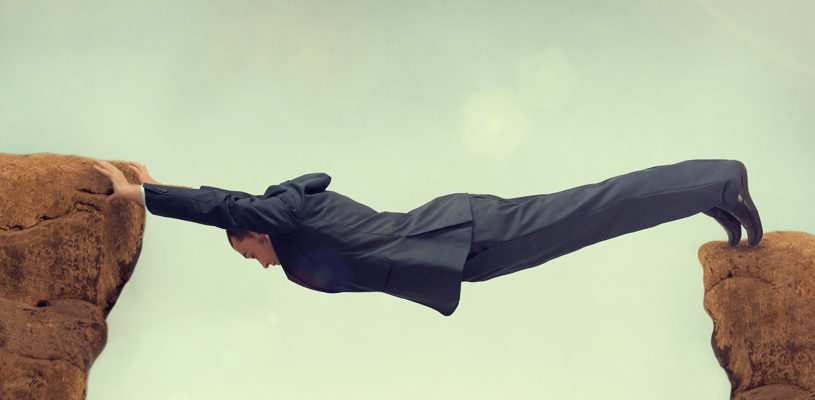 Published in April 2016 - Page 41
In his TEDIndia talk, Indian film director, actor, and producer Shekhar Kapur says, "We are the stories we tell ourselves." In Ordinary Heroes, Scott Turow writes: "Who are we but the stories we tell ourselves, about ourselves, and believe?" Perhaps the most famous reference to stories came from anthropologist Clifford Geertz's definition of culture: that culture is made up of the "stories we tell ourselves about ourselves" that become woven into the connections we make,
ALL MUNICIPAL. ALL ACCESS.
All content
Digital or Print Magazines (12 annually)
Post Jobs
Post RFPs
Post Events
100 Years of Research
When it's time to turn a new page, trust Municipal World to up your game
with innovative trends, emerging issues, important stories while
highlighting game-changing people in the Canadian municipal sector.