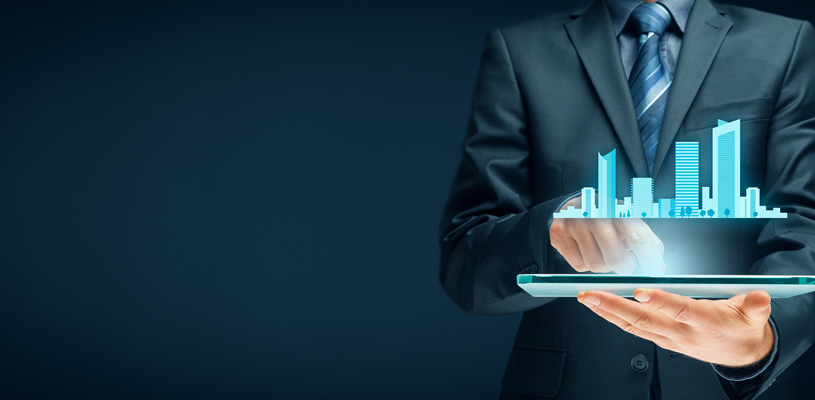 Published in November 2018 - Page 31
Canada's mid-sized cities are changing. As many move beyond their industrial pasts, they are experiencing changes and challenges in regards to employment, infrastructure demands, and the labour market. Many are also grappling with significant social issues: inequality, affordability, mental health, and homelessness, as well as an ageing population and the outmigration of youth.
But, times of urgency can also lead to great things – and they are. These cities are home to a new generation
ALL MUNICIPAL. ALL ACCESS.
All content
Digital or Print Magazines (12 annually)
Post Jobs
Post RFPs
Post Events
100 Years of Research
When it's time to turn a new page, trust Municipal World to up your game
with innovative trends, emerging issues, important stories while
highlighting game-changing people in the Canadian municipal sector.