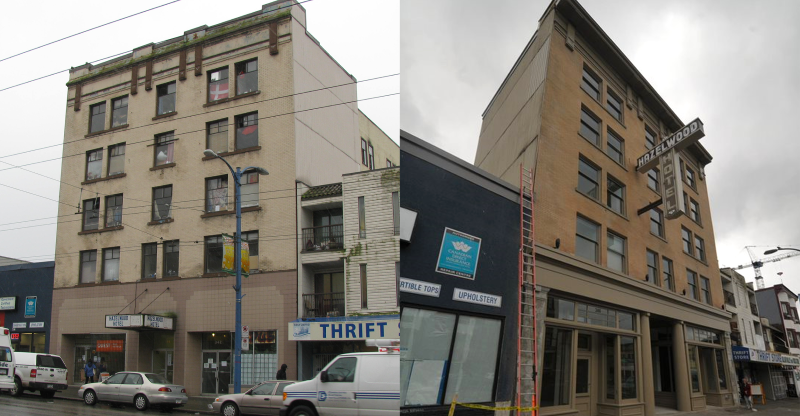 Published in February 2023 - Page 13
The housing crisis and the need for affordable, inclusive, and safe housing has dominated headlines for months. Meanwhile, municipal heritage property programs have sporadically garnered criticism from housing advocates on the grounds that heritage conservation tools create barriers to developing new housing supply. In Ontario, that occasional criticism of the heritage system leapt to the forefront with the release of the Ontario government's Report of the Housing Affordability Task Force in February 2022.
ALL MUNICIPAL. ALL ACCESS.
All content
Digital or Print Magazines (12 annually)
Post Jobs
Post RFPs
Post Events
100 Years of Research
When it's time to turn a new page, trust Municipal World to up your game
with innovative trends, emerging issues, important stories while
highlighting game-changing people in the Canadian municipal sector.