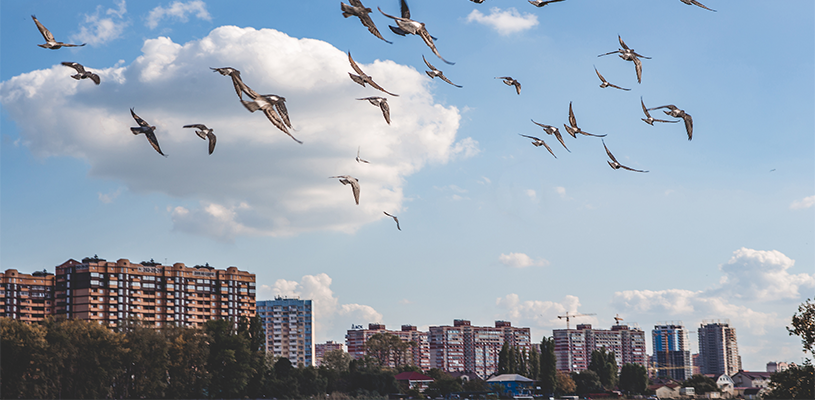 Published in August 2022 - Page 5
Imagine a city without birds. No catbirds mewing, no spring chorus of songbirds, no white-breasted nuthatches scuttling upside down on a tree, no hummingbirds idling (at 50 wingbeats per second) above a flower, no cawing crows to keep you from sleeping in. It would be like living in the sterile, blasted world of the Blade Runner movies.
Birds add colour and wonder to our lives. They are also vital to cities as pollinators and consumers
ALL MUNICIPAL. ALL ACCESS.
All content
Digital or Print Magazines (12 annually)
Post Jobs
Post RFPs
Post Events
100 Years of Research
When it's time to turn a new page, trust Municipal World to up your game
with innovative trends, emerging issues, important stories while
highlighting game-changing people in the Canadian municipal sector.