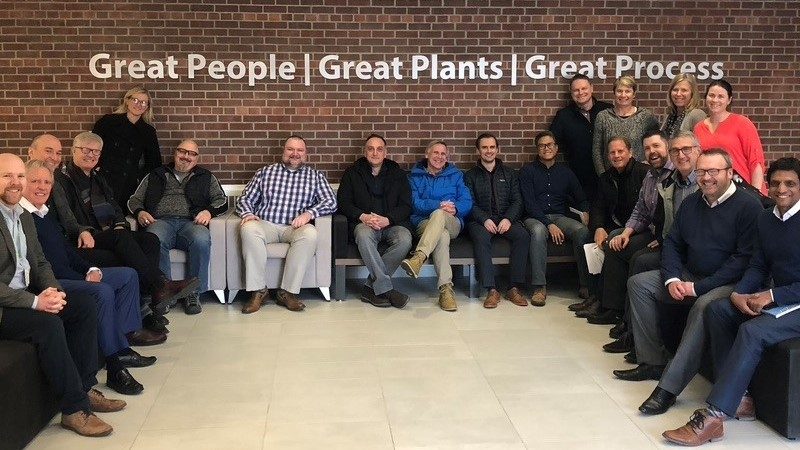 Left to Right: Philip Lawlor, Peter Willmott – TPM trainer, Jon Simaitis, Bish Machcinski, Kathleen farrow, Lee Miller, Rob Newman, Paul Di Prata, Ron Turner, Adam Till, John Duong, Bill Crumblehulme, Wendy Derjugin, Peter Morden, Mike Spicer, Tanya Pompetzki, Mike Di lorio, Chandra Baker, Andy Brunskill – TPM trainer, Nitti Subramaniam.
The summer of 2017 witnessed the beginning of change in asset management culture at the Region of Halton.
Inspired by the pressures of fiscal prudence, driven by resiliency to combat climate change and fueled by a passion for sustainability of assets, the Reliability Centered Maintenance journey commenced. There was an unwavering belief then, as it prevails still, that culture eats strategy for breakfast. Success, therefore, necessitated that the program was of the staff, by the
ALL MUNICIPAL. ALL ACCESS.
All content
Digital or Print Magazines (12 annually)
Post Jobs
Post RFPs
Post Events
100 Years of Research
When it's time to turn a new page, trust Municipal World to up your game
with innovative trends, emerging issues, important stories while
highlighting game-changing people in the Canadian municipal sector.