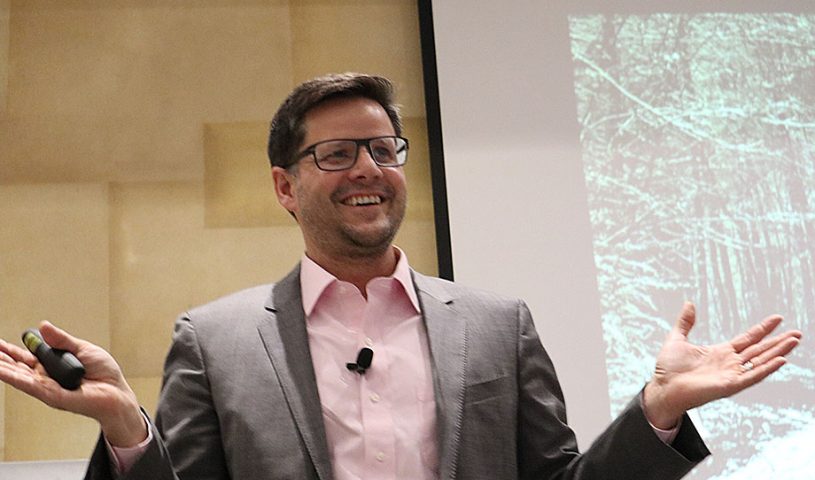 Daniel Haight discuses how to best use analytics with delegates at the 2019 OMAA Spring Workshop.
Published in May 2019
Analytics is all about decisions – those made with math, data, and/or evidence. However, sometimes, finding the right place to start the process is difficult.
At the 2019 Ontario Municipal Administrators' Association (OMAA) Spring Workshop in Niagara-on-the-Lake, featured speaker Daniel Haight discussed the nature of analytics and how municipalities can develop a sustainable approach to using it in the workplace.
Three Reasons Analytical Projects Fail (and How to Solve Them)
Analytics projects
ALL MUNICIPAL. ALL ACCESS.
All content
Digital or Print Magazines (12 annually)
Post Jobs
Post RFPs
Post Events
100 Years of Research
When it's time to turn a new page, trust Municipal World to up your game
with innovative trends, emerging issues, important stories while
highlighting game-changing people in the Canadian municipal sector.