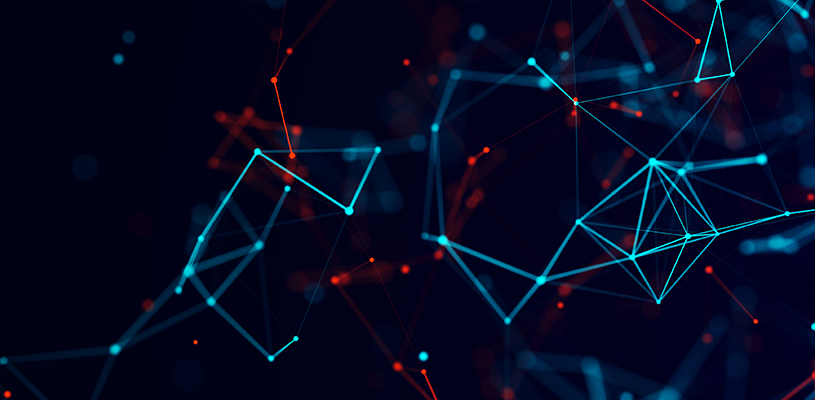 Published in June 2021 - Page 37
As I write this, we are approaching the official one-year anniversary of the declaration of the COVID-19 pandemic.
One whole year. I know I'm not alone when I say that the last year feels like a glitch in the matrix. For fans of "The Good Place," we're living in the dot over the 'i' in Jeremy Bearimy. And much like Chidi in the Jeremy Bearimy episode, it's starting to break me. I don't think I'm
ALL MUNICIPAL. ALL ACCESS.
All content
Digital or Print Magazines (12 annually)
Post Jobs
Post RFPs
Post Events
100 Years of Research
When it's time to turn a new page, trust Municipal World to up your game
with innovative trends, emerging issues, important stories while
highlighting game-changing people in the Canadian municipal sector.