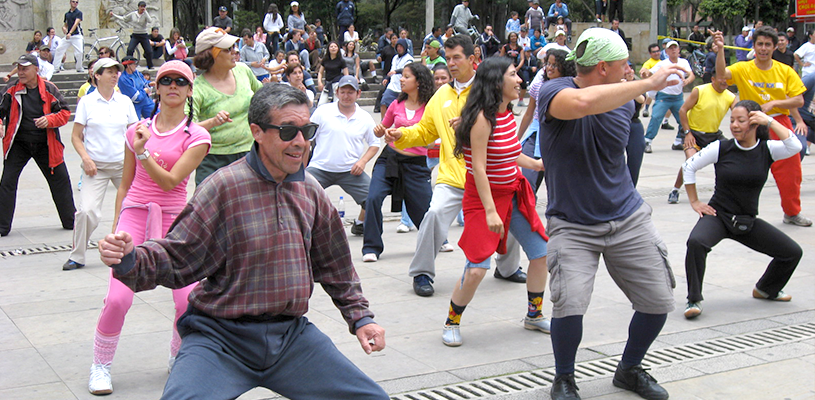 Reclaiming access to public space: The work at 8 80 Cities centres around three fundamental rights: the right to mobility, the right to public space, and the right to participate.
Published in May 2021 - Page 15
COVID-19 has shown that open streets are not reserved for festivals and block parties. Globally, citizens are realizing open streets are the safest places to exercise and spend time outdoors. And so, how can the lessons from this experience be applied in the post-COVID-19 world?
Amanda O'Rourke is Executive Director of 8 80 Cities. The goal of 8 80 Cities is to bring together citizens and enhance mobility within public spaces. The results of this
ALL MUNICIPAL. ALL ACCESS.
All content
Digital or Print Magazines (12 annually)
Post Jobs
Post RFPs
Post Events
100 Years of Research
When it's time to turn a new page, trust Municipal World to up your game
with innovative trends, emerging issues, important stories while
highlighting game-changing people in the Canadian municipal sector.