Back to all Articles
From simple measurement to meaningful data
Considering the evolution of citizen satisfaction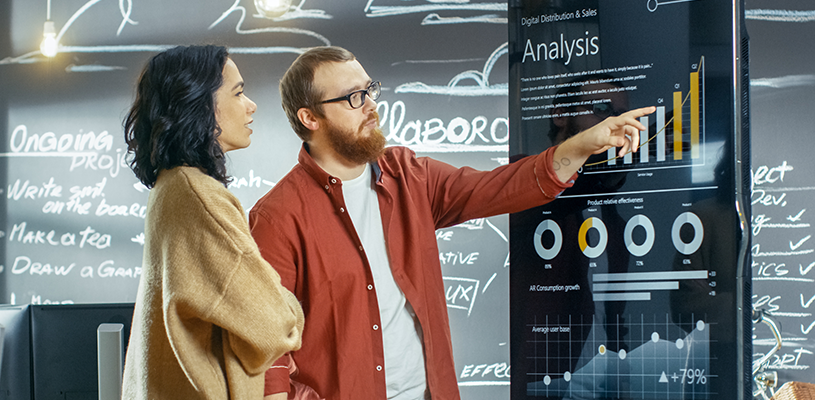 Published in April 2019 - Page 23
Municipalities have been measuring and collecting data about citizen and community satisfaction for decades. And, while this concept isn't new, the way in which we interpret and use the data has changed dramatically in the past 10 years.
Today, we recognize the data itself is useful only if it informs and supports decision making in meaningful ways. Data, for example, is valuable if it has synergies with a strategic plan (which in turn needs to
ALL MUNICIPAL. ALL ACCESS.
All content
Digital or Print Magazines (12 annually)
Post Jobs
Post RFPs
Post Events
100 Years of Research
When it's time to turn a new page, trust Municipal World to up your game
with innovative trends, emerging issues, important stories while
highlighting game-changing people in the Canadian municipal sector.