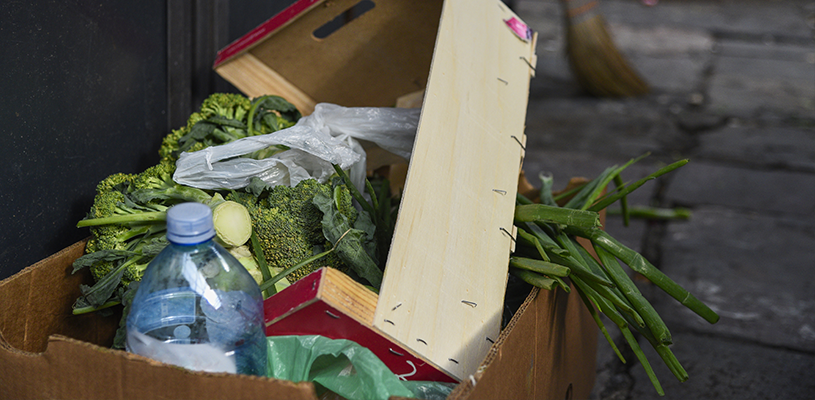 Published in August 2020 - Page 21
We are living in times of disruption where some of the most fundamental things that we know and understand are in question. It's tempting to say it has always been like this, but honestly, it doesn't feel that way. Maybe it's context, as we make our way through our lives and what we are used to and what we think is reasonable is – rightly – called into question.
Consider the environment. These days we
ALL MUNICIPAL. ALL ACCESS.
All content
Digital or Print Magazines (12 annually)
Post Jobs
Post RFPs
Post Events
100 Years of Research
When it's time to turn a new page, trust Municipal World to up your game
with innovative trends, emerging issues, important stories while
highlighting game-changing people in the Canadian municipal sector.