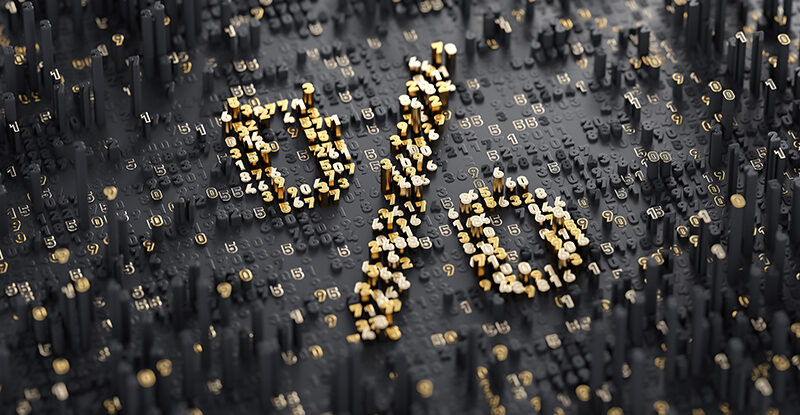 3D rendering. Symbol made of digits.
Published in November 2023 - Page 7
It is not exactly a groundswell, but the need for a fiscal new deal for municipalities has inched its way onto the public agenda.
Toronto is only one city, but its problems has at least placed municipal finances in the public spotlight and given currency to the idea that the way municipalities finance themselves is not working.
Enid Slack, director of the Institute on Municipal Finance and Governance (IMFG) at
ALL MUNICIPAL. ALL ACCESS.
All content
Digital or Print Magazines (12 annually)
Post Jobs
Post RFPs
Post Events
100 Years of Research
When it's time to turn a new page, trust Municipal World to up your game
with innovative trends, emerging issues, important stories while
highlighting game-changing people in the Canadian municipal sector.