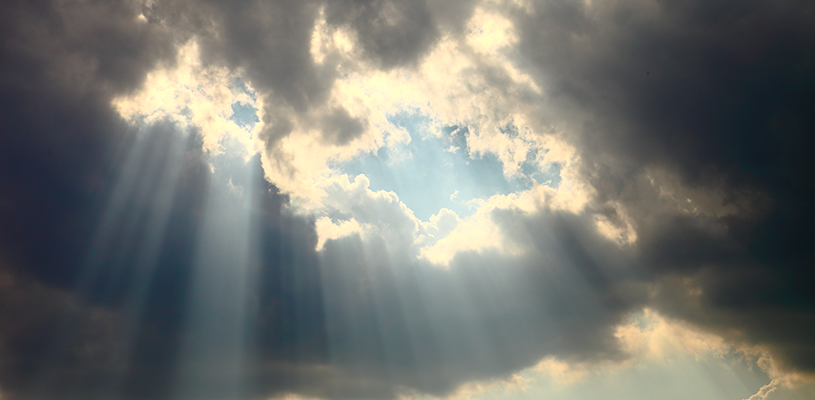 Published in February 2021 - Page 3
Since the outset of the pandemic, Municipal World's story team has been working to share good information about the impacts on Canadian municipalities. In the Fall, we partnered with The W Group to launch the first of a series of surveys to help do just that. The surveys are tracking the impacts of the pandemic and responses of local governments, as reported by municipal leaders.
As part of our preliminary outreach research to design the
ALL MUNICIPAL. ALL ACCESS.
All content
Digital or Print Magazines (12 annually)
Post Jobs
Post RFPs
Post Events
100 Years of Research
When it's time to turn a new page, trust Municipal World to up your game
with innovative trends, emerging issues, important stories while
highlighting game-changing people in the Canadian municipal sector.