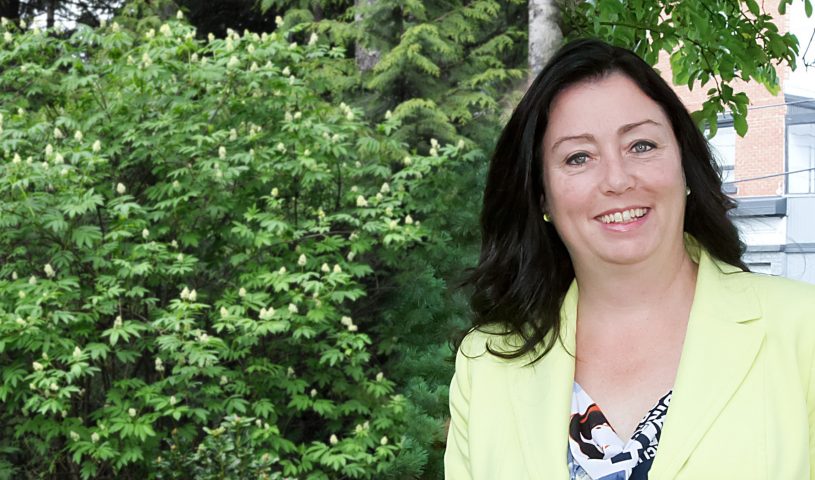 Published in April 2019 - Page 26
On International Women's Day, Municipal World kicked off its 2019 series celebrating Women of Influence in Municipal Government.The first honouree is Vicki-May Hamm, president of the Federation of Canadian Municipalities, mayor of the City of Magog, Quebec, and chair of the Memphremagog Regional County Municipality.
*****
Vicki-May Hamm has accomplished a lot in her young life, which is probably appropriate for someone who once – perhaps only half-jokingly – told a room full
ALL MUNICIPAL. ALL ACCESS.
All content
Digital or Print Magazines (12 annually)
Post Jobs
Post RFPs
Post Events
100 Years of Research
When it's time to turn a new page, trust Municipal World to up your game
with innovative trends, emerging issues, important stories while
highlighting game-changing people in the Canadian municipal sector.