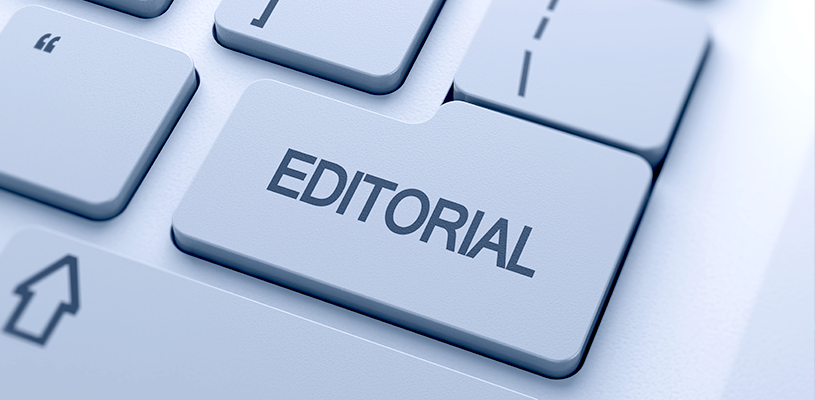 Published in October 2021 - Page 3
Fall in Canada is truly remarkable. The humidity has departed, the air is sweet and fresh, and we have the bounty of the harvest. The beautiful kaleidoscope of colours has inspired many, such as the poet John Donne who declared, "no spring nor summer beauty hath such grace as I have seen in one autumnal face." Just like the natural cycle, the team here at Municipal World is focused on fully embracing diversity and renewal.
ALL MUNICIPAL. ALL ACCESS.
All content
Digital or Print Magazines (12 annually)
Post Jobs
Post RFPs
Post Events
100 Years of Research
When it's time to turn a new page, trust Municipal World to up your game
with innovative trends, emerging issues, important stories while
highlighting game-changing people in the Canadian municipal sector.