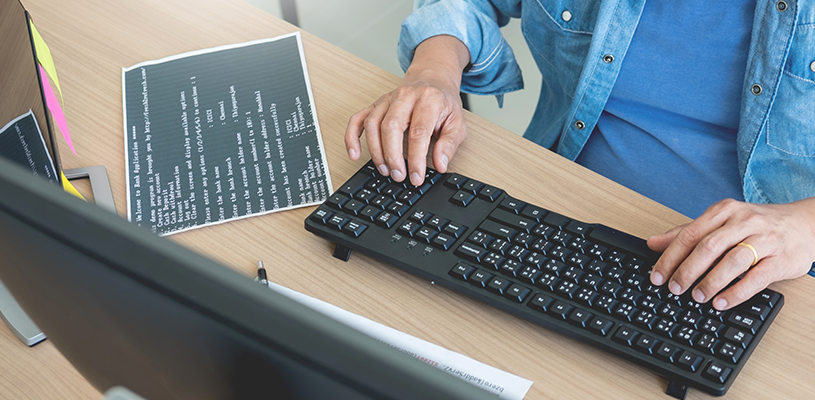 Published in December 2020 - Page 19
When I was the Executive Director of IT for the City of Toronto, I rarely took sales pitches from vendors, but I made an exception for a company that promised they could hack into our network in minutes. I will always remember sitting in my boardroom across from a representative of the company, who plugged a little box into a port of his laptop and typed for a minute or two while pitching his company.
ALL MUNICIPAL. ALL ACCESS.
All content
Digital or Print Magazines (12 annually)
Post Jobs
Post RFPs
Post Events
100 Years of Research
When it's time to turn a new page, trust Municipal World to up your game
with innovative trends, emerging issues, important stories while
highlighting game-changing people in the Canadian municipal sector.