Back to all Articles
Enhancing Climate-related Disclosure by Cities
A Guide to Adopting the Recommendations of the Task Force on Climate-related Financial Disclosures (TCFD)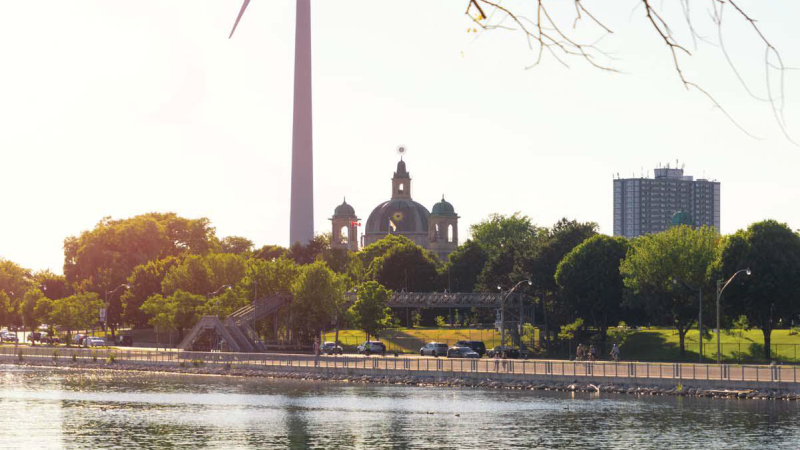 From weathering increasingly frequent and extreme weather events to building resilient infrastructure, cities are spending far more than before to maintain essential services for residents, communities and businesses in their territory.
In order to be able to take climate change into account when budgeting and planning capital investments, municipal decision makers must have access to reliable and consistent information on climate change. While the recommendations made by the Task Force on Climate-related Financial Disclosures (PFCD)
ALL MUNICIPAL. ALL ACCESS.
All content
Digital or Print Magazines (12 annually)
Post Jobs
Post RFPs
Post Events
100 Years of Research
When it's time to turn a new page, trust Municipal World to up your game
with innovative trends, emerging issues, important stories while
highlighting game-changing people in the Canadian municipal sector.