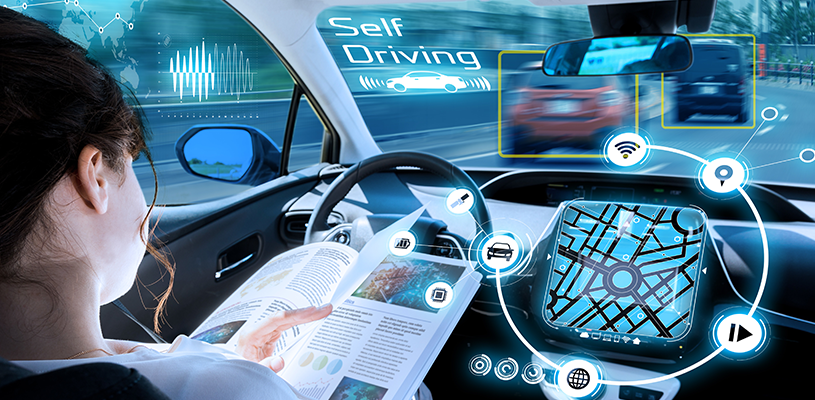 Published in June 2019 - Page 5
Traffic congestion is an all-too-real issue for anyone commuting to work in virtually every city and town in Canada and beyond. Our highways, which increasingly are in a state of disrepair, simply cannot handle peak hour loads, costing millions of dollars annually in lost productivity.
Automated Vehicles Create a Problem
Add to this the coming wave of automated vehicles (AVs) which, after $84 billion USD invested in their development by 46 companies, are already hitting
ALL MUNICIPAL. ALL ACCESS.
All content
Digital or Print Magazines (12 annually)
Post Jobs
Post RFPs
Post Events
100 Years of Research
When it's time to turn a new page, trust Municipal World to up your game
with innovative trends, emerging issues, important stories while
highlighting game-changing people in the Canadian municipal sector.