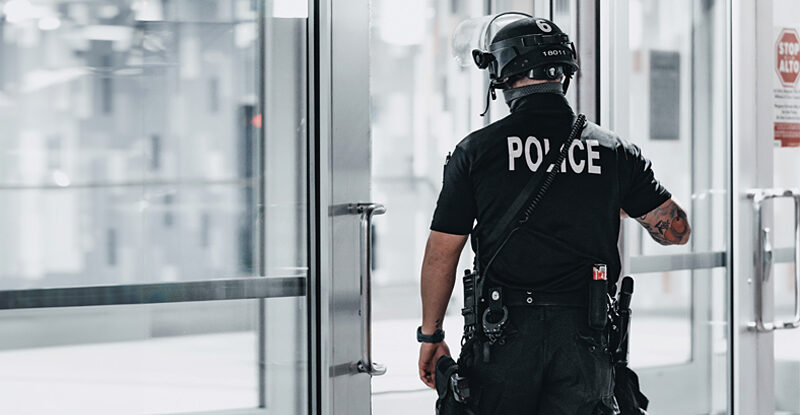 Published in November 2023 - Page 5
It has been more than three years since George Floyd was murdered by police officers in Minneapolis in May 2020. His death led to protests against police brutality across the United States that quickly spread to other countries, including Canada. Black Lives Matter protests took place in Vancouver, Toronto, Montreal, and other Canadian cities.
In the wake of Floyd's killing, many called on governments to rein in policing practices and powers that unfairly
ALL MUNICIPAL. ALL ACCESS.
All content
Digital or Print Magazines (12 annually)
Post Jobs
Post RFPs
Post Events
100 Years of Research
When it's time to turn a new page, trust Municipal World to up your game
with innovative trends, emerging issues, important stories while
highlighting game-changing people in the Canadian municipal sector.