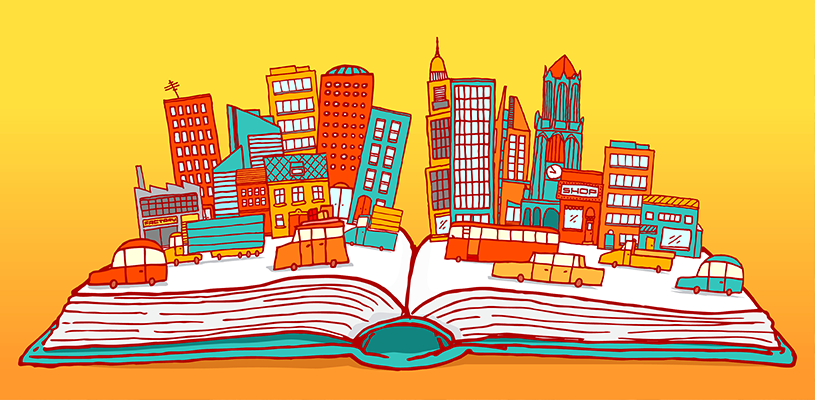 Published in July 2022 - Page 34
Sarah Williams
MIT Press, Cambridge, MA, 2020
ISBN: 9780262044196
The sub-subtitle of this book is "How to use data as a tool for empowerment rather than oppression," and the opening paragraph kind of says it all:
As digital systems multiply across the landscape, they are producing immense streams of data that can help inform how we manage and plan cities. The potential now exists, at a scale previously unavailable, to directly measure issues
ALL MUNICIPAL. ALL ACCESS.
All content
Digital or Print Magazines (12 annually)
Post Jobs
Post RFPs
Post Events
100 Years of Research
When it's time to turn a new page, trust Municipal World to up your game
with innovative trends, emerging issues, important stories while
highlighting game-changing people in the Canadian municipal sector.