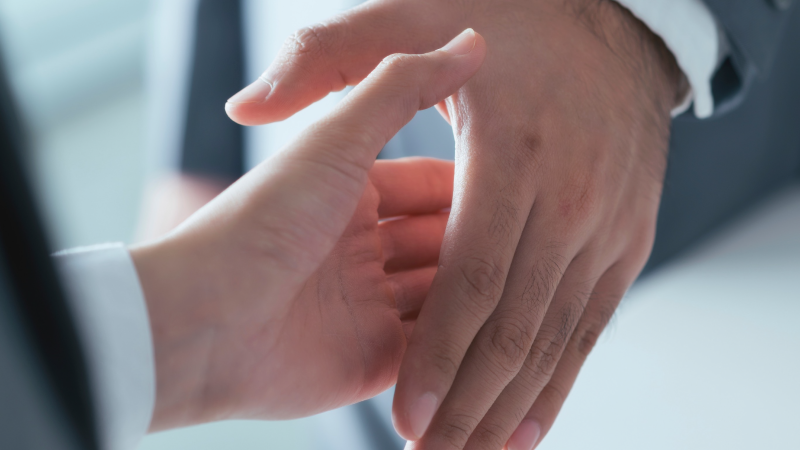 Published in March 2021
A number of trends are emerging that could impact local government in the future.
Over the next five years, municipal senior management and elected officials should therefore expect to operate in a context of radical, ongoing, and accelerating change, which will require strong leadership. On the other hand, it is a unique opportunity to attract and retain talented people, committed to the mission of local government and ready to embrace a change. Given the impending
ALL MUNICIPAL. ALL ACCESS.
All content
Digital or Print Magazines (12 annually)
Post Jobs
Post RFPs
Post Events
100 Years of Research
When it's time to turn a new page, trust Municipal World to up your game
with innovative trends, emerging issues, important stories while
highlighting game-changing people in the Canadian municipal sector.