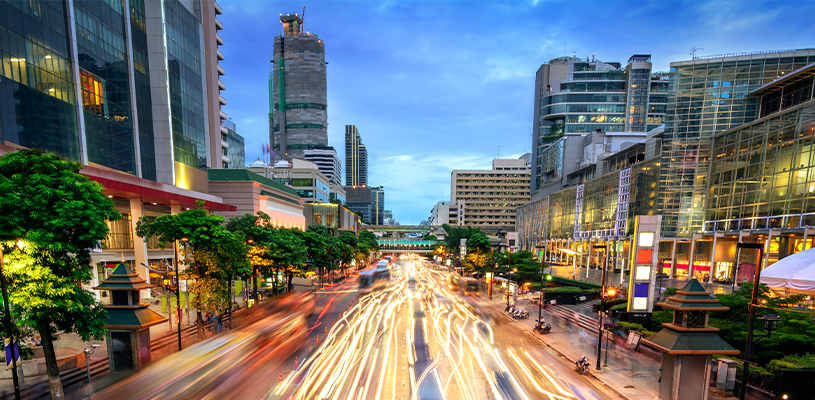 Published in August 2020 - Page 3
As the August issue of Municipal World goes to press, the COVID-19 pandemic is headed into week 19. I'm reminded of that number because Jody Johnson, Director of Legal Services for the Region of Halton, is about to join me for what will be our 19th podcast on the pandemic.
In the early days, we started off talking about the challenges of virtual meetings, legislative changes, government orders, and the delivery of essential services. Those
ALL MUNICIPAL. ALL ACCESS.
All content
Digital or Print Magazines (12 annually)
Post Jobs
Post RFPs
Post Events
100 Years of Research
When it's time to turn a new page, trust Municipal World to up your game
with innovative trends, emerging issues, important stories while
highlighting game-changing people in the Canadian municipal sector.