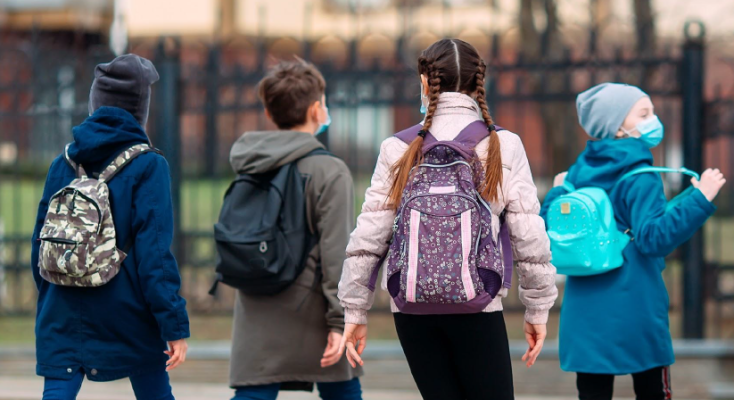 There is no precedent for what children and youth experienced in the spring of 2020 during the first wave of the COVID-19 pandemic. Illness, isolation, economic insecurity, school closures, and mobility restrictions turned daily life upside down in a matter of a few weeks for kids and teens around the globe. In order to mitigate the impact of this disruption, the United Nations has recognized that efforts must be made to safeguard young people's development
ALL MUNICIPAL. ALL ACCESS.
All content
Digital or Print Magazines (12 annually)
Post Jobs
Post RFPs
Post Events
100 Years of Research
When it's time to turn a new page, trust Municipal World to up your game
with innovative trends, emerging issues, important stories while
highlighting game-changing people in the Canadian municipal sector.