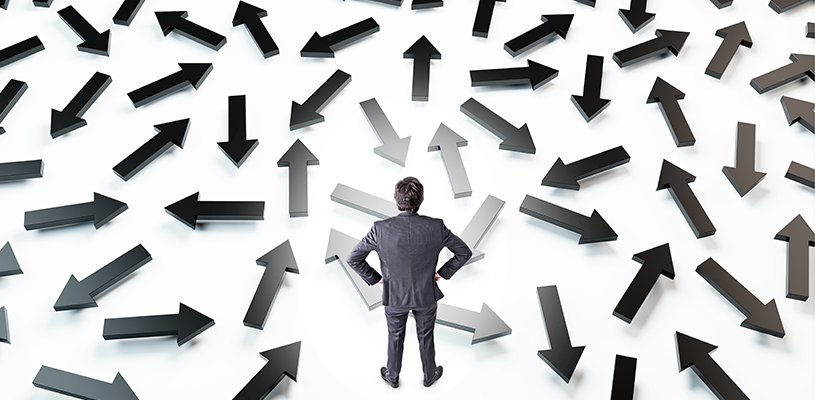 Published in July 2020 - Page 3
In many ways, the events of recent weeks have reminded me of a line from the song Lost Together, from one of my favourite Canadian bands, Blue Rodeo:
"So much controlled by so few
Stumbling from one disaster to another"
To say the least, the COVID-19 pandemic has been a catalyst for sweeping declarations of emergency around the globe. The recommendations, the suggested "best practices," and concrete policy responses have been as diverse and conflicting
ALL MUNICIPAL. ALL ACCESS.
All content
Digital or Print Magazines (12 annually)
Post Jobs
Post RFPs
Post Events
100 Years of Research
When it's time to turn a new page, trust Municipal World to up your game
with innovative trends, emerging issues, important stories while
highlighting game-changing people in the Canadian municipal sector.