Back to all Articles
Countering unconscious bias and systemic racism in your municipality
How to move beyond symbolism to meaningful action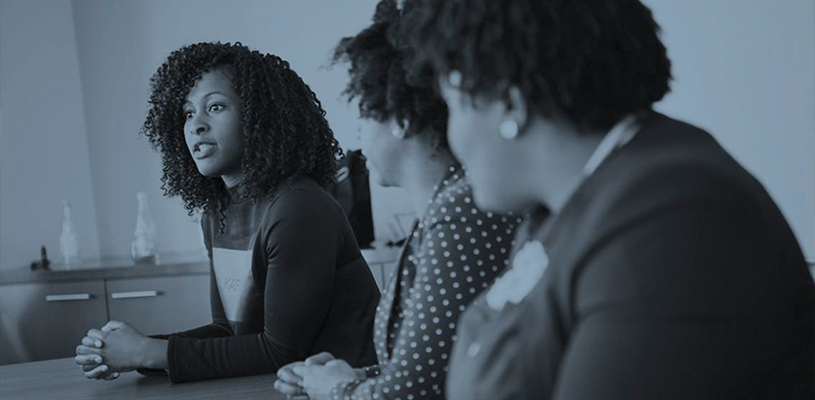 Photo: Christina Wocintechchat / Unsplash
Published in October 2021 - Page 9
There has been a global awakening to anti-Black racism following the police killing of George Floyd. Many organizations – including municipal corporations – made significant promises about supporting Canada's Black communities, but a year later many of these promises have not translated into tangible results.
A challenge in addressing systemic racism in Canada is that while many think that tackling racism is the right thing to do, they're struggling to connect George Floyd in the
ALL MUNICIPAL. ALL ACCESS.
All content
Digital or Print Magazines (12 annually)
Post Jobs
Post RFPs
Post Events
100 Years of Research
When it's time to turn a new page, trust Municipal World to up your game
with innovative trends, emerging issues, important stories while
highlighting game-changing people in the Canadian municipal sector.