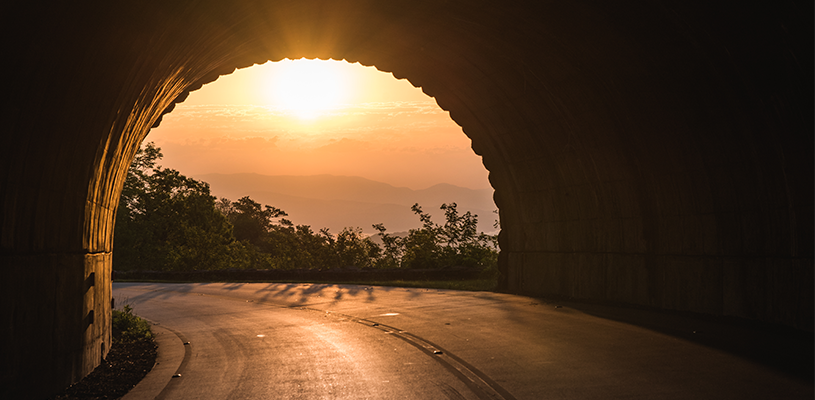 Published in April 2021 - Page 3
Ah, the constancy of change.
If ever there was a time to "grow accustomed" to rapid, unanticipated, and ongoing change … this past year has been it. We've been through lockdowns, ramp ups, emergency declarations, ad hoc measures, adaptations, new variants, new solutions, and more. Surely, the last 12 months have taught even the most change-resistant among us a thing or two about our own ability to navigate and manage change.
Even as the vaccination campaign
ALL MUNICIPAL. ALL ACCESS.
All content
Digital or Print Magazines (12 annually)
Post Jobs
Post RFPs
Post Events
100 Years of Research
When it's time to turn a new page, trust Municipal World to up your game
with innovative trends, emerging issues, important stories while
highlighting game-changing people in the Canadian municipal sector.