Back to all Articles
Communicating in the midst of a global pandemic
Vaughan draws on findings from community engagement to drive approach for communicating during a crisis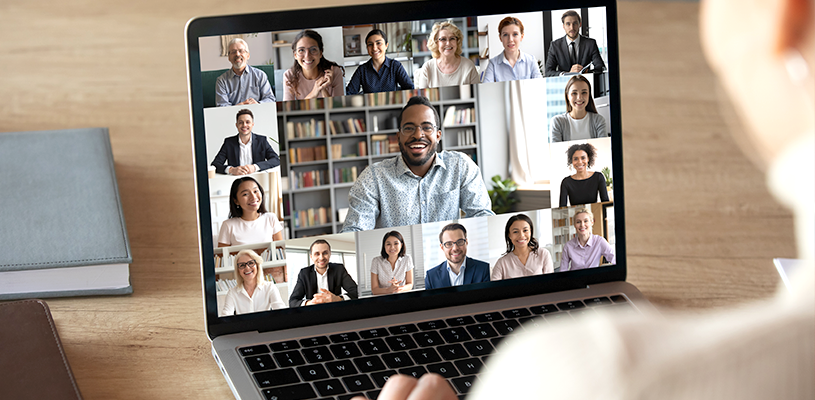 Published in May 2020 - Page 7
Every two years, the City of Vaughan completes a citizen satisfaction survey. This city-wide poll gauges public opinion on a variety of topics and gathers feedback about services provided by the municipality. The most recent results found that more than half of all residents believe they are receiving the right amount of information from the city.
There is also a growing demand by each age group surveyed to obtain further information provided in a multitude
ALL MUNICIPAL. ALL ACCESS.
All content
Digital or Print Magazines (12 annually)
Post Jobs
Post RFPs
Post Events
100 Years of Research
When it's time to turn a new page, trust Municipal World to up your game
with innovative trends, emerging issues, important stories while
highlighting game-changing people in the Canadian municipal sector.