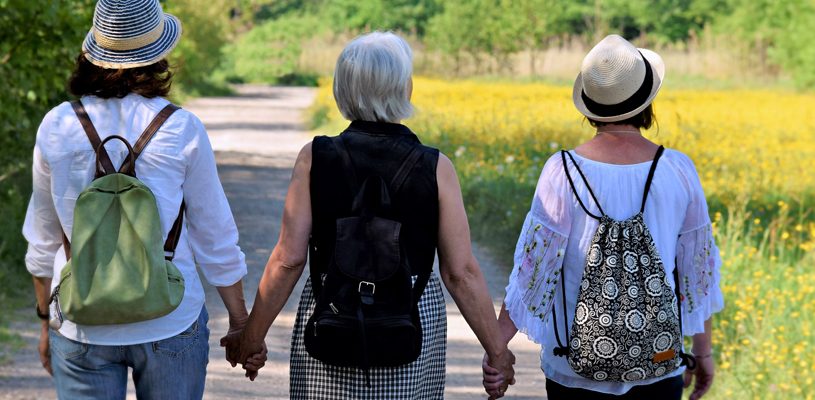 Published in February 2019 - Page 29
A sports field without rules and without a referee is chaos – like in Suzanne Collins' The Hunger Games. No amount of resilience, skill, or mindfulness training will enable a fair person to "play" and achieve team objectives without either being pummeled or resorting to end-focused survivalist methods.
Local governments and communities are places where human beings come together to thrive, not simply survive. This means that well-meaning rules and norms of conduct, drafted and
ALL MUNICIPAL. ALL ACCESS.
All content
Digital or Print Magazines (12 annually)
Post Jobs
Post RFPs
Post Events
100 Years of Research
When it's time to turn a new page, trust Municipal World to up your game
with innovative trends, emerging issues, important stories while
highlighting game-changing people in the Canadian municipal sector.