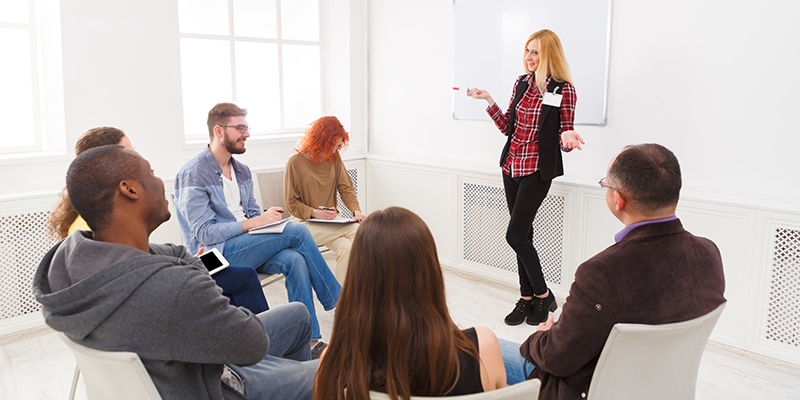 Published in January 2020 - Page 31
Civic engagement is all the rage. And it's no wonder; the benefits are numerous. From building public trust to having a more engaged citizenry to enhancing local government decision making, civic engagement is a critical part of effective local government in a democracy.
Besides, we've long known that without active, informed, and engaged citizens, a democracy cannot sustain itself. This was the primary motivation behind the establishment of civic academies from ancient Greece to today.
ALL MUNICIPAL. ALL ACCESS.
All content
Digital or Print Magazines (12 annually)
Post Jobs
Post RFPs
Post Events
100 Years of Research
When it's time to turn a new page, trust Municipal World to up your game
with innovative trends, emerging issues, important stories while
highlighting game-changing people in the Canadian municipal sector.