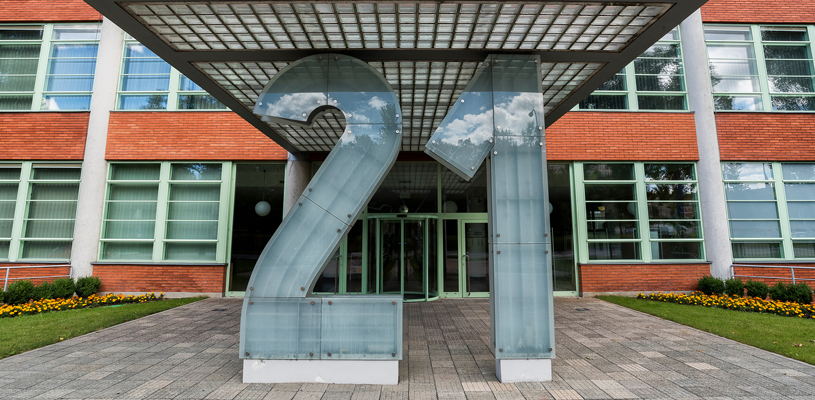 "Bata's Skyscraper" (the shoemaker's former administrative building in Zlín, Czech Republic, and known as Building No. 21) has been converted to house the offices of the Zlín Regional Authority and the local Revenue Office.
Published in September 2018 - Page 21
For the first time in history, a majority of humans live in cities and their surrounding suburbs (the metros). The United States' top 100 metropolitan areas are home to two thirds of the total U.S. population and generate 75 percent of the national GDP.1 Europe has nearly twice as many major metropolitan areas as the U.S., with London and Paris by far the largest metropolitan areas in Europe, having approximately 13.6 million and
ALL MUNICIPAL. ALL ACCESS.
All content
Digital or Print Magazines (12 annually)
Post Jobs
Post RFPs
Post Events
100 Years of Research
When it's time to turn a new page, trust Municipal World to up your game
with innovative trends, emerging issues, important stories while
highlighting game-changing people in the Canadian municipal sector.