Back to all Articles
Change the message, protect the environment
Convincing residents to be environmentally conscious may mean not talking about the environment at all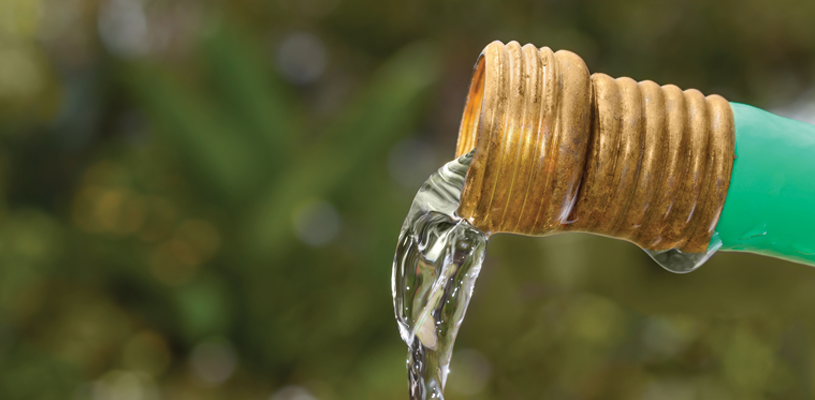 Published in November 2018 - Page 7
How do you get residents to properly dispose of their spent batteries or convince them to conserve water in the steamy summer months? These may sound like simple questions but they can be vexing and expensive challenges for municipalities.
In an attempt to change citizen behaviour, communities of all sizes across the country commit significant resources every year, appealing to residents to change their ways. Unfortunately, these efforts seldom have a measurable effect.
Is this
ALL MUNICIPAL. ALL ACCESS.
All content
Digital or Print Magazines (12 annually)
Post Jobs
Post RFPs
Post Events
100 Years of Research
When it's time to turn a new page, trust Municipal World to up your game
with innovative trends, emerging issues, important stories while
highlighting game-changing people in the Canadian municipal sector.