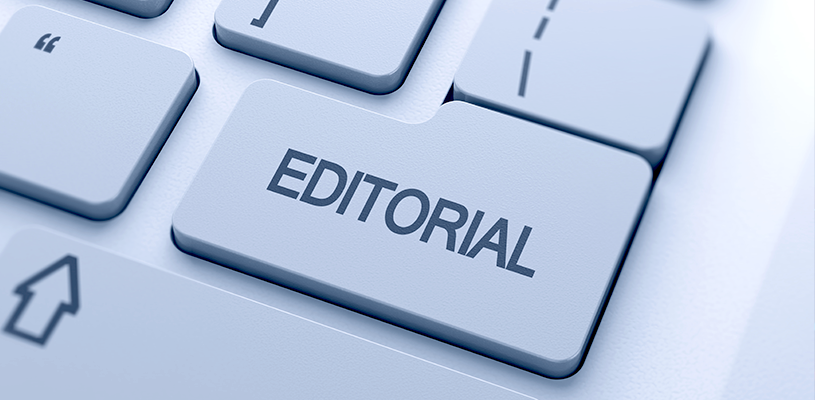 Published in August 2022 - Page 3
The pandemic has been a great revealer in many ways as it has stripped bare the thin veneer hiding many structural challenges facing local governments across the country. As the government closest to the people, municipalities have had to deal with exacerbated socio-economic problems during a worsening climate crisis while trying to deliver their usual wide range of services. It has been a difficult juggling act to say the least.
As Mahatma Gandhi once remarked,
ALL MUNICIPAL. ALL ACCESS.
All content
Digital or Print Magazines (12 annually)
Post Jobs
Post RFPs
Post Events
100 Years of Research
When it's time to turn a new page, trust Municipal World to up your game
with innovative trends, emerging issues, important stories while
highlighting game-changing people in the Canadian municipal sector.