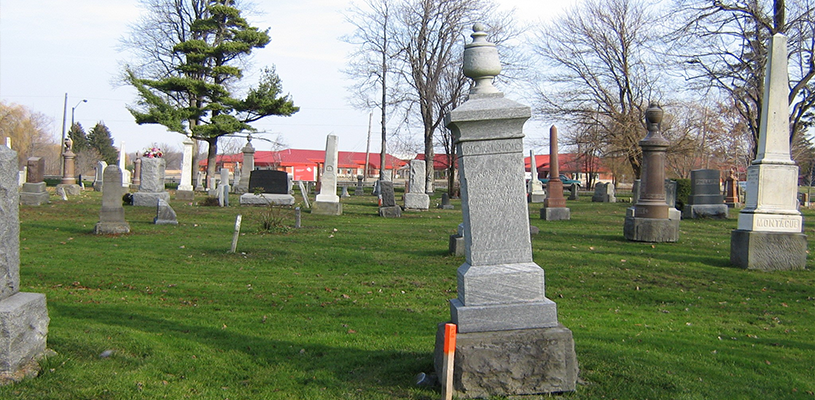 Duty to inform: Cemetery owners have an obligation to inform the public of potential risks. Left unmaintained, upright memorials can become an extreme danger with little force placed on them.
Published in March 2022 - Page 31
Risk management focuses on identifying what could go wrong, evaluating which risks should be dealt with, and implementing strategies to deal with those risks.
Cemetery operators are aware of the risks of cemetery operations. The significant risks are stability of large, heavy, upright memorials, and uneven ground, resulting in slips and falls. There are visitors to our properties seven days a week without staff being present, as well as during a funeral service, when many
ALL MUNICIPAL. ALL ACCESS.
All content
Digital or Print Magazines (12 annually)
Post Jobs
Post RFPs
Post Events
100 Years of Research
When it's time to turn a new page, trust Municipal World to up your game
with innovative trends, emerging issues, important stories while
highlighting game-changing people in the Canadian municipal sector.