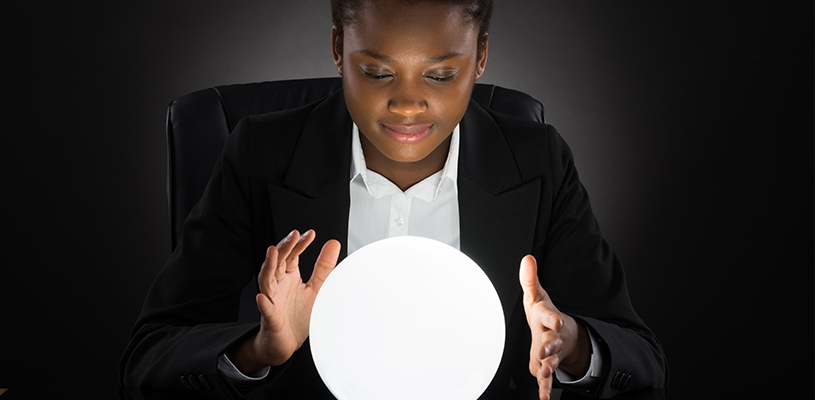 Published in November 2020 - Page 3
How will your community look in seven months? Will the changes be discernible from the reality of today? What will your strategy be for seven months from then?
As the November issue heads to press, we are about seven months into responding to the pandemic. And communities everywhere are bracing themselves for the impacts of COVID-19's second wave. They are wondering what the future holds.
The jubilation of the early summer days, when things began
ALL MUNICIPAL. ALL ACCESS.
All content
Digital or Print Magazines (12 annually)
Post Jobs
Post RFPs
Post Events
100 Years of Research
When it's time to turn a new page, trust Municipal World to up your game
with innovative trends, emerging issues, important stories while
highlighting game-changing people in the Canadian municipal sector.