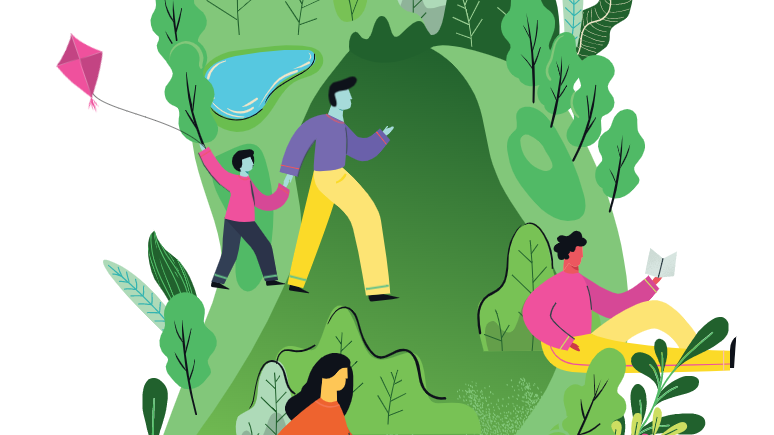 Published in November 2022
Two years of social distancing during a pandemic has highlighted how important relationships are in our lives — relationships to our friends and family, but also to the natural world and our wider community. And yet all around us are examples of relationships that need repairing and nurturing, evidenced by persistent systemic inequities, social division, climate change, and mental health challenges.
As the common spaces in our cities, parks play an important role in relationship-building.
ALL MUNICIPAL. ALL ACCESS.
All content
Digital or Print Magazines (12 annually)
Post Jobs
Post RFPs
Post Events
100 Years of Research
When it's time to turn a new page, trust Municipal World to up your game
with innovative trends, emerging issues, important stories while
highlighting game-changing people in the Canadian municipal sector.