Back to all Articles
Canada's new grade crossings regulations
Know your road authority's responsibilities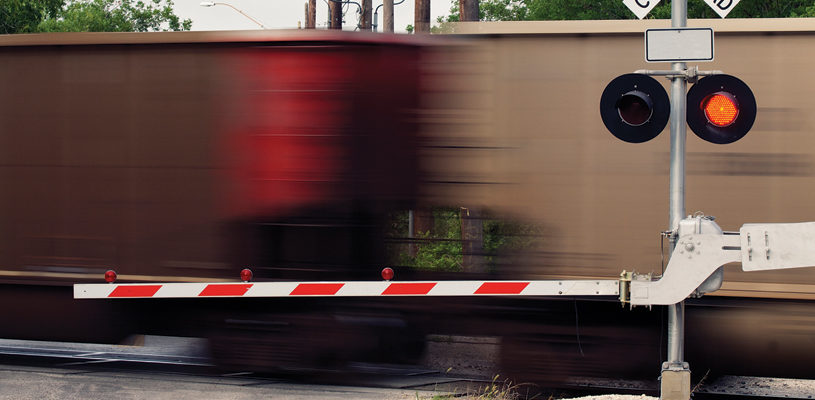 Published in March 2016 - Page 23
With more than 48,000 kilometres of railway track and 15,000 railway crossings across Canada, it is very likely that a track intersects one of the roads under your jurisdiction. The management of at-grade rail crossings has always been a shared responsibility between the road authorities and the railway companies; however, in the past, railway companies directed the majority of design, operations, and maintenance associated with these crossings. Proposed changes to this historic relationship were delayed,
ALL MUNICIPAL. ALL ACCESS.
All content
Digital or Print Magazines (12 annually)
Post Jobs
Post RFPs
Post Events
100 Years of Research
When it's time to turn a new page, trust Municipal World to up your game
with innovative trends, emerging issues, important stories while
highlighting game-changing people in the Canadian municipal sector.