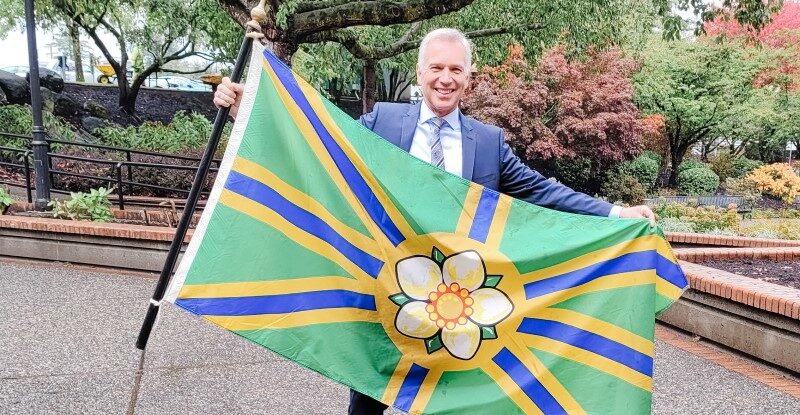 Published in December 2022 - Page 7
Flags have been in the news a lot recently. Flags can be complex or simple. They can be striking or mundane. They are often a source of pride, and are sometimes appropriated for dubious causes. But they always represent a community of people – and deserve respect.
Municipal World has been promoting effective municipal government since 1891. Not surprisingly, we love municipal flags. A strong municipal flag can bolster civic pride and shape
ALL MUNICIPAL. ALL ACCESS.
All content
Digital or Print Magazines (12 annually)
Post Jobs
Post RFPs
Post Events
100 Years of Research
When it's time to turn a new page, trust Municipal World to up your game
with innovative trends, emerging issues, important stories while
highlighting game-changing people in the Canadian municipal sector.