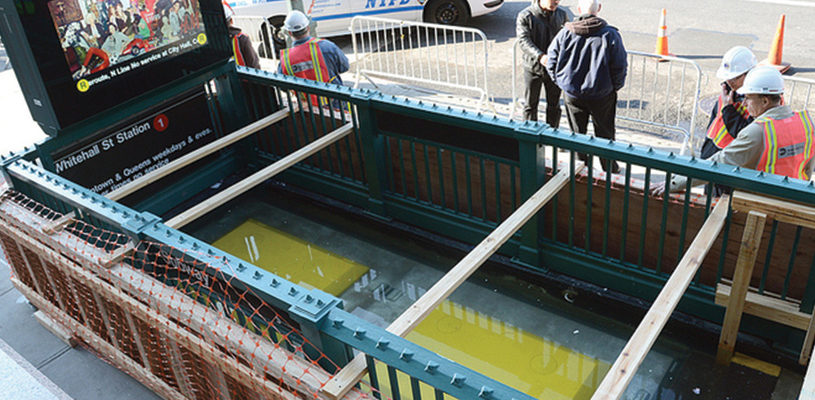 Published in March 2014 - Page 5
A new dimension is taking root in the world of municipal infrastructure planning – the concept of resiliency.
It's not simply a case of hardening infrastructure to cope with infrequent shocks to the urban landscape wrought by extreme weather, flooding, or widespread power outages.
Preparing for the Unexpected
Some use the term "future proofing." I prefer the concept of resiliency, because designing "future-proof" cities assumes we know what lies before us – which we don't.
ALL MUNICIPAL. ALL ACCESS.
All content
Digital or Print Magazines (12 annually)
Post Jobs
Post RFPs
Post Events
100 Years of Research
When it's time to turn a new page, trust Municipal World to up your game
with innovative trends, emerging issues, important stories while
highlighting game-changing people in the Canadian municipal sector.