Back to all Articles
Building foundations for the future
Housing, community development, and economic opportunity in non-metropolitan Canada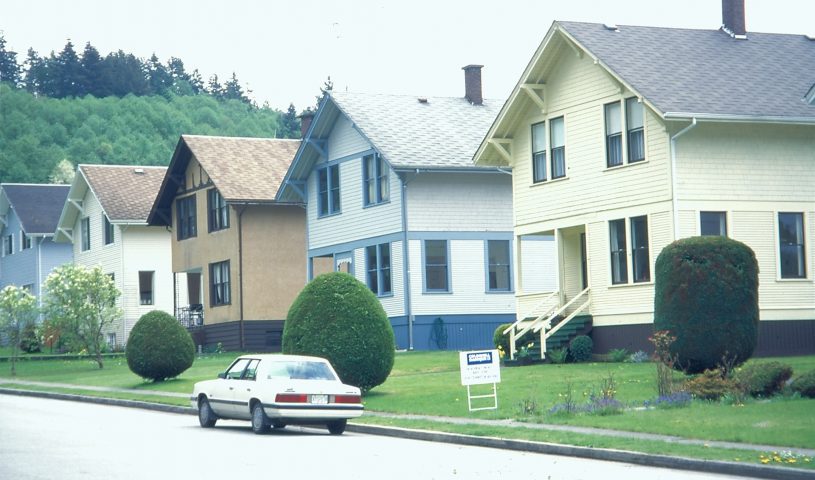 Published in July 2020
In non-metropolitan Canada, housing has become a key constraint on economic and community development. This study by the Community Development Institute at the University of Northern British Columbia identifies consistent patterns of housing issues across non-metropolitan Canada and finds that housing stock no longer meets community needs and expectations.
With large parts of the workforce close to retirement, housing has a major role to play in attracting and retaining a young workforce as well as
ALL MUNICIPAL. ALL ACCESS.
All content
Digital or Print Magazines (12 annually)
Post Jobs
Post RFPs
Post Events
100 Years of Research
When it's time to turn a new page, trust Municipal World to up your game
with innovative trends, emerging issues, important stories while
highlighting game-changing people in the Canadian municipal sector.