Back to all Articles
Building consensus in public meetings
Tips for generating widespread agreement and raising civic discourse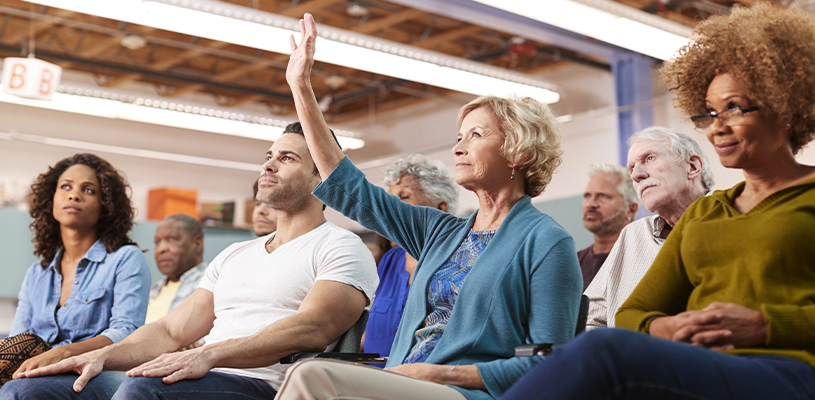 Published in October 2011 - Page 15
You've been to those dreadful meetings, the ones where the debate polarizes and neighbours start acting like enemies. The microphone becomes a weapon. Names are flung across the room. Ground-rules are discarded. Good people storm out of the room, turning their backs on each other. And the facilitators are left to sweep up the pieces of a shattered attempt to bring people together.
As civic leaders, we strive to organize our constituents to better our
ALL MUNICIPAL. ALL ACCESS.
All content
Digital or Print Magazines (12 annually)
Post Jobs
Post RFPs
Post Events
100 Years of Research
When it's time to turn a new page, trust Municipal World to up your game
with innovative trends, emerging issues, important stories while
highlighting game-changing people in the Canadian municipal sector.