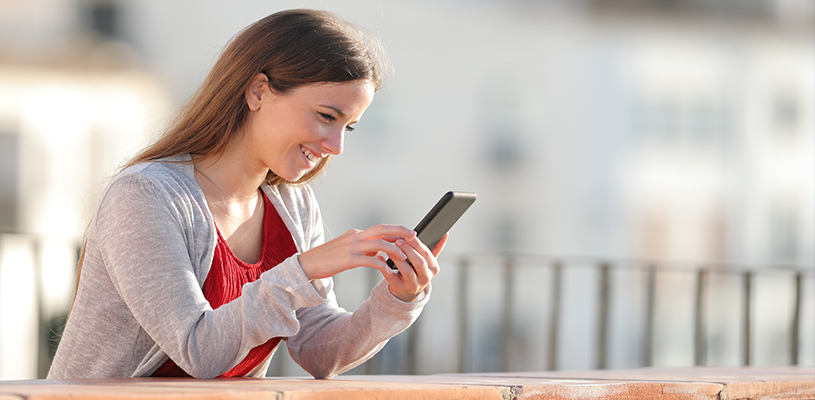 Published in August 2020
Municipal World – Online Members Exclusive
Whether it is council meetings, office Zoom calls, schoolwork from the kitchen table, or just reaching out to family and friends, the COVID-19 pandemic has underscored the compelling case for why broadband and wireless connectivity are absolutely essential to the success of our communities.   
The topic formed the basis for an important virtual session as part of the Association of Municipalities of Ontario (AMO) 2020 annual
ALL MUNICIPAL. ALL ACCESS.
All content
Digital or Print Magazines (12 annually)
Post Jobs
Post RFPs
Post Events
100 Years of Research
When it's time to turn a new page, trust Municipal World to up your game
with innovative trends, emerging issues, important stories while
highlighting game-changing people in the Canadian municipal sector.